Unioeler oil tank - UNI Serbaoi oil - WHO model 30 - GLASS - Capacity 14 ml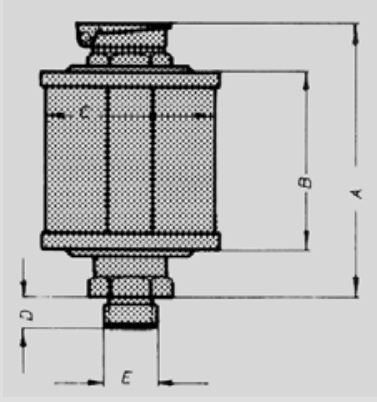 Unioeler oil tank - UNI Serbaoi oil - WHO model 30 - GLASS - Capacity 14 ml
Disponibilità:
disponibile
Prezzo:
0.00 €
Specifiche tecniche
Unioeler oil tank - UNI Serbaoi oil - WHO model 30 - GLASS - Capacity 14 ml

Nickel-plated brass with compensation tube.

For storage of oil, brake fluid and more.

- anti-dust filling vent with swivel.

Hinged cover

the balance tube welded in glass cylinder of natural glass.