Unioeler OBH - UNI tank Oil tanks - Model OBH 30 - Glass - Capacity 14 ml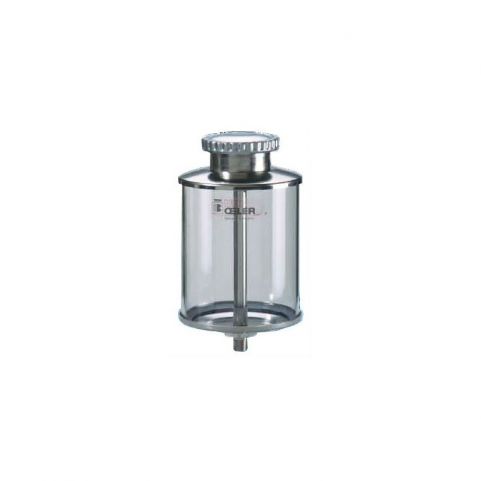 Unioeler OBH - UNI tank Oil tanks - Model OBH 30 - Glass - Capacity 14 ml
Disponibilità:
disponibile
Prezzo:
0.00 €
Specifiche tecniche
Unioeler OBH - UNI tank Oil tanks - Model OBH 30 - Glass - Capacity 14 ml

Type OBH Nickel plated brass.

For oil storage, brake fluid other supports - explosion-proof filter - cylinder glass of natural glass

glass seals NBR et o Viton.
OBH 1000/2000/3000 also available with the UNI magnetic SMM float switch 50.
All G 3/8 "and G 1/2" threaded connections normalized.
the connections have an internal thread as a standard.

This offer includes the possibility of a tube or a pipe fitting.