Unioeler PE lubrication control unit - Without control device (24 V DC) - Code 07 13917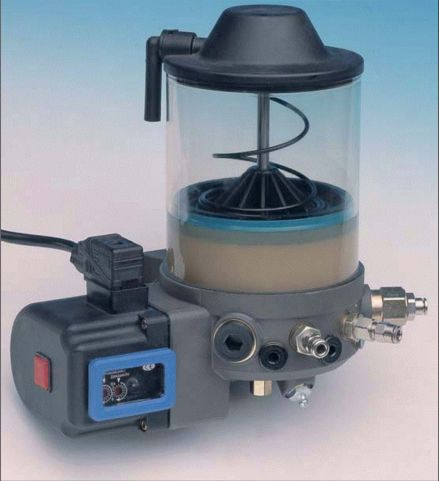 Unioeler PE lubrication control unit - Without control device (24 V DC) - Code 07 13917
Disponibilità:
disponibile
Prezzo:
0.00 €
Specifiche tecniche
Unioeler PE lubrication control unit - Without control device (24 V DC) - Code 07 13917

Lubrication and greasing centralized with the PE control units:

For both mobile and stationary conditions, with containers of 1.2 kg lubricant. Maximum pressure 280 bar. Pumps with variable flow and dosage according to the needs of lubrication.
Technical features:

The multi-line PE automatic lubrication units are compact and very versatile in their use. They are available with various capacities and dimensions and with customizable operating intervals. The PE control units are available with distribution up to 8 points. The PE lubrication control units are modular and it is possible adapt them in the first assembly for the lubrication of machines and equipment. Progressive distributors can be adapted to the PE control units for the lubrication of many points. The PE control units have achieved good results throughout world.